The University of Tlemcen organizes, in partnership with East Carolina University, Spring Session 2019 of the Virtual Classes for the academic year 2018/2019.
GVC "Global Virtual Classroom" is an American program created by the University of East Carolina (ECU) within the framework of a cultural exchange between the world's universities (Global Understanding Partners) through courses of English aiming to promote peace and understanding.
For further information, please check the following web page :
https://sites.google.com/view/gvcuabtchetouane/english
The interested students of the University of Tlemcen are invited to register at the following link:
https://docs.google.com/forms/d/e/1FAIpQLSeuFP7elX7zee8Oc_W4_-7jaStR9egvohVU5K917J6WCB2stg/viewform
The selection process will be as illustrated below: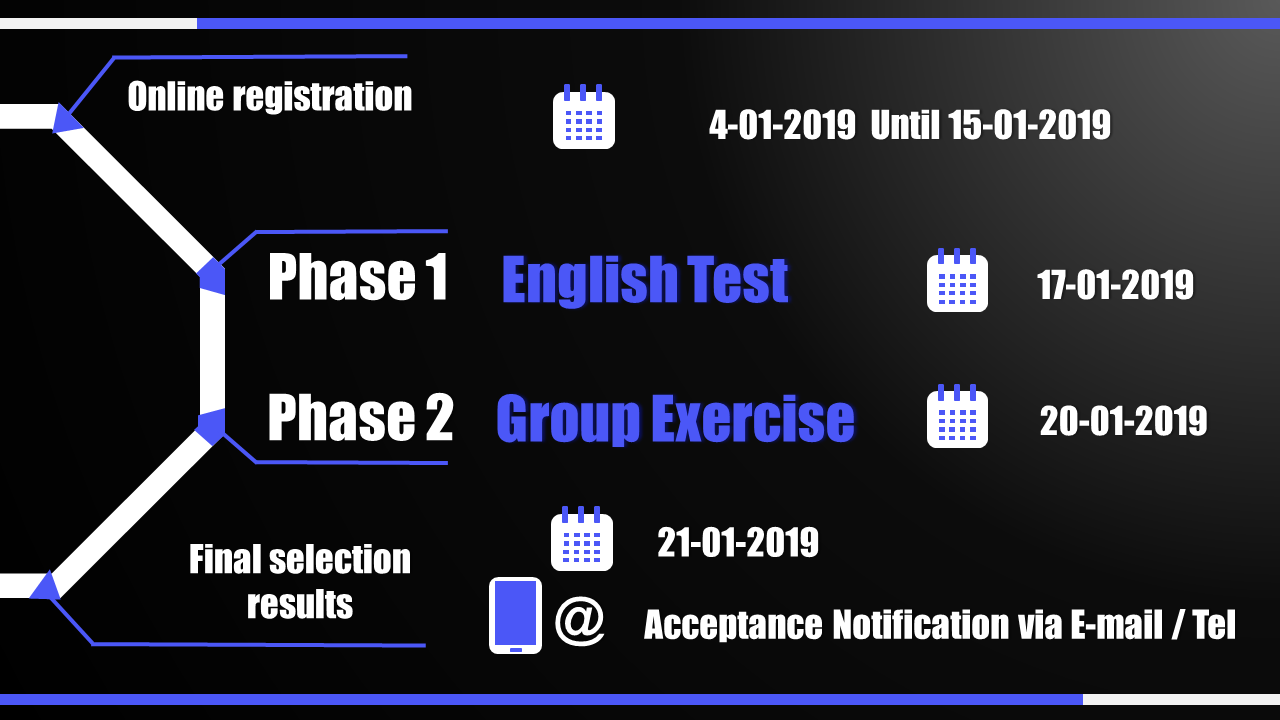 Eligibilities:
- Be enrolled as student at the University of Tlemcen.
- Have an intermediate of English at least (Spoken & Written).
For further information please contact us at the Center of Distance Learning, Chetouane.
The deadline for online registration is January 15th, 2019.